cURRENT PROJECTS
2019/2020
as part of the SOH festival ANTIDOTE
2019/20
ARTIST >> JASON PHU photo >> Leah Jing
new ARROW project 2019/2020
aRT Assembly
launched 2019
A new ARROW seed-funding project in partnership with the Sydney Opera House.
1st artist Jason Phu
Goal? To commission one emerging artist for this major public art commission every year, from here on, building legacy.
Utzon's vision to support the visual arts, as part of the core work for the Sydney Opera House, is now underway.
Art Assembly info on Sydney Opera House website
For more information, including how to be a part of this project, contact Janne Ryan info@arrowcollective.org


UPDATE 24 JUNE 2019
Jason Phu:
Art Assembly
Early career artist Jason Phu brings his performance and installation, Procession in the Warming Light/Procession in the Rising Darkness to Antidote, to explore human responsibility for climate change.
Venue to be announced (will be within Sydney Opera House)
Talks & Ideas | Antidote
A live art-protest on behalf of the Earth.
Spirits, gods and demons will march in protest against humans' treatment of the arth, in Jason Phu's exhilarating installation, commissioned especially by Antidote to be installed and performed at the festival. Phu will collaborate with schoolchildren, dressed in costumes inspired by Chinese folk tales, to create an interactive musical parade across the forecourt of the iconic Sydney Opera House, and around a installation of plants symbolising balance, regrowth and hope.
In the warming light, in the rising darkness, this procession is about the human responsibility for climate change. Do not miss this one-off performance; a chance to participate in an art event that responds to one of the most significant issues of our time.

Thank you to ARROW supporters and Sydney Opera House donors for their support in securing philanthropic seed funding for Art Assembly.
The Albert Fisher Family Trust~
Shar Adams~
Janie and Michael Austin~
Reg Bryson~
Jann Gardner and Tony Cavanagh~
Pip Cummings~
Amy Denmeade~
Brandon Gien~
Adam Haddow and Michael Lomes~
Jane Kift*
Martin Portus~
Emily Pow and John O'Callaghan~
Joanna Pretyman~
Regal Health Group~
Crispin Rice*
Tom Rivard~
Janne Ryan *~#
Lindy Ryan~
Diana Snape~
Helen Trinca~
Mark Wakely~
Stephen Wells and Mischa Way~
* Sydney Opera House Idealist
~ARROW Investor
#Commissioning Fee Donor
PROFILE
FEATURE debut ARTIST >> JASON PHU
Some of Jason's art that has featured in recent exhibitions is shown below. Stay tuned for previews and information about the exhibition at the SOH this year.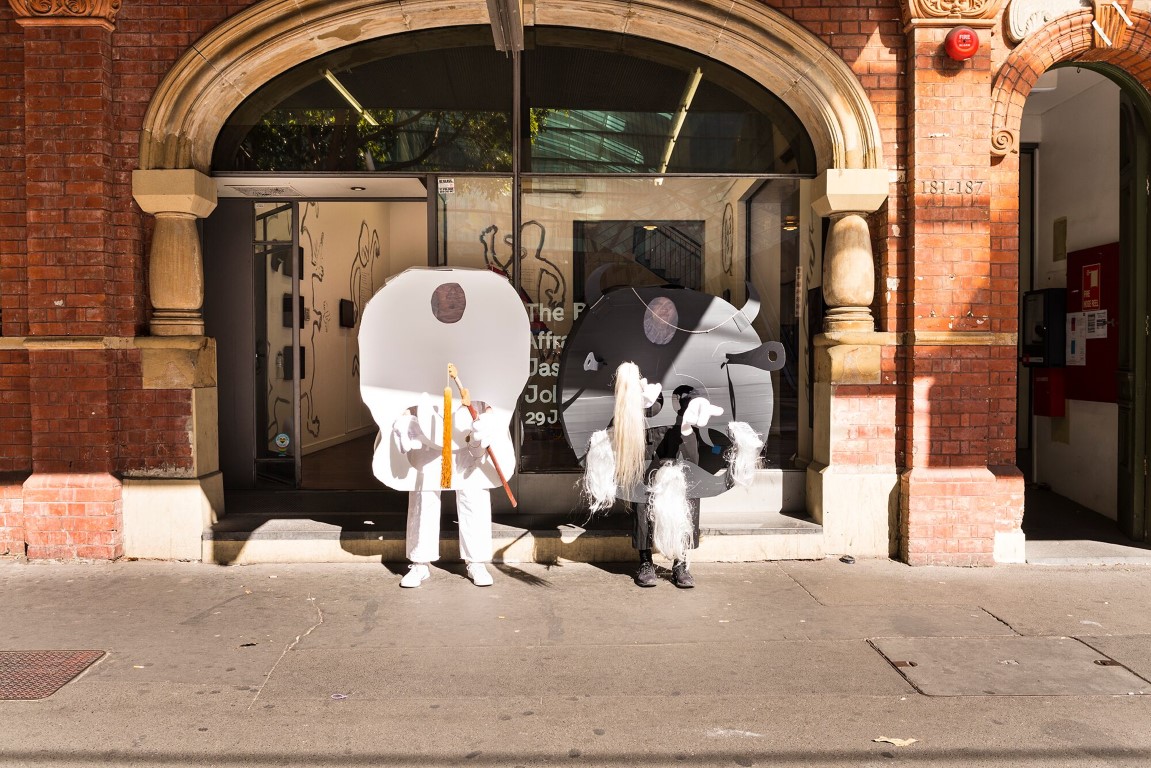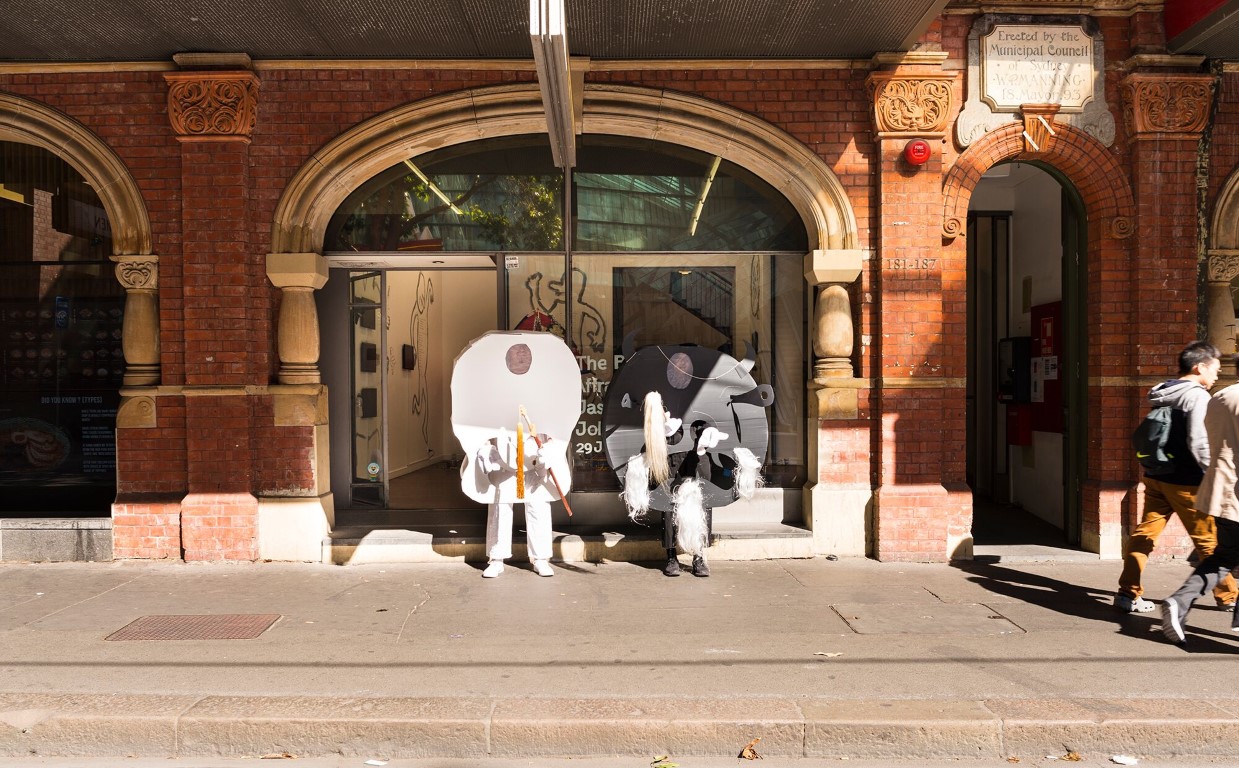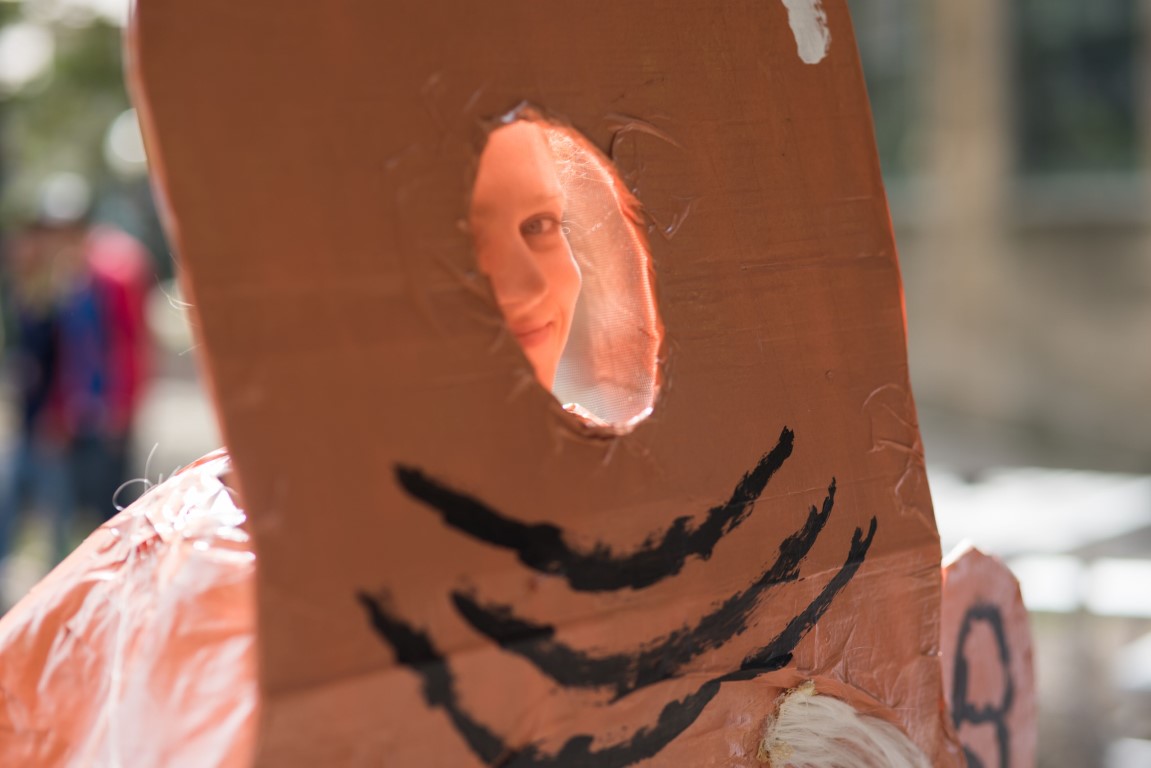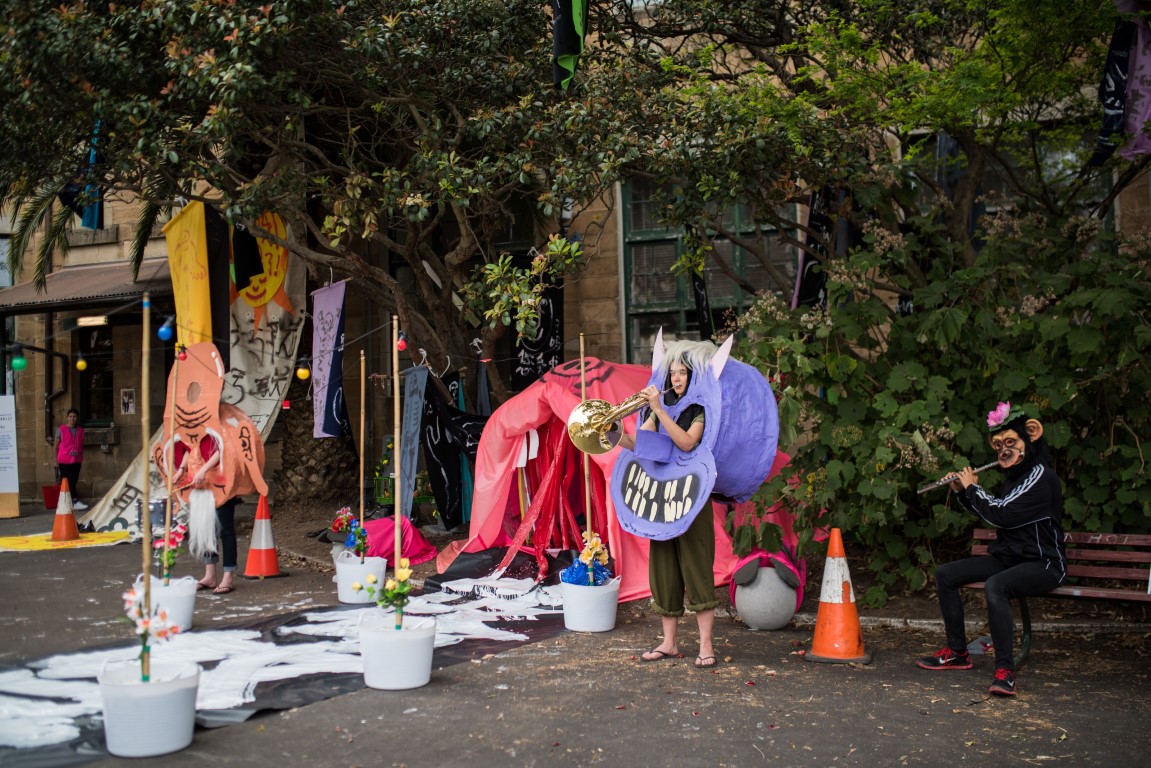 2018 is our final year as foundation partner…
Our Dance Rites journey began in 2014, when we seed-funded the pilot program, which was an incredible success.
Working together with the Sydney Opera House and Rhoda Roberts, we have nurtured Dance Rites which is a yearly event. Participants come from all around Australia, including remote areas.
"Dance Rites provides a national platform for the transmission of cultural knowledge from one generation to the next and from one community to another ... It has become a significant national event, demonstrating how the world's oldest living culture continues to flourish, thrive and evolve."

Rhoda Roberts AO, Sydney Opera House Head of First Nations Programming
More information about Dance Rites can be found on the Sydney Opera House website: Guide to Dance Rites
Visit our Past Projects page for more Dance Rites history.
Dance Rites Gallery
<< scroll to browse the gallery >>