new ARROW project

MAKING Art matters
ARTIST >> JASON PHU photo >> Leah Jing
new ARROW project 2018/19
Just launched in 2019
A new ARROW seed-funding project in partnership with the Sydney Opera House.
1st artist Jason Phu http://www.jasonphu.com/
Goal? To commission one emerging artist for this major public art commission every year, from here on, building legacy.
Utzon's vision to support the visual arts, as part of the core work for the Sydney Opera House, is now underway.
For more information, including how to be a part of this project, contact Janne Ryan info@arrowcollective.org
FEATURE debut ARTIST >> JASON PHU
Some of Jason's art that has featured in recent exhibitions is shown below. Stay tuned for previews and information about the exhibition at the SOH this year.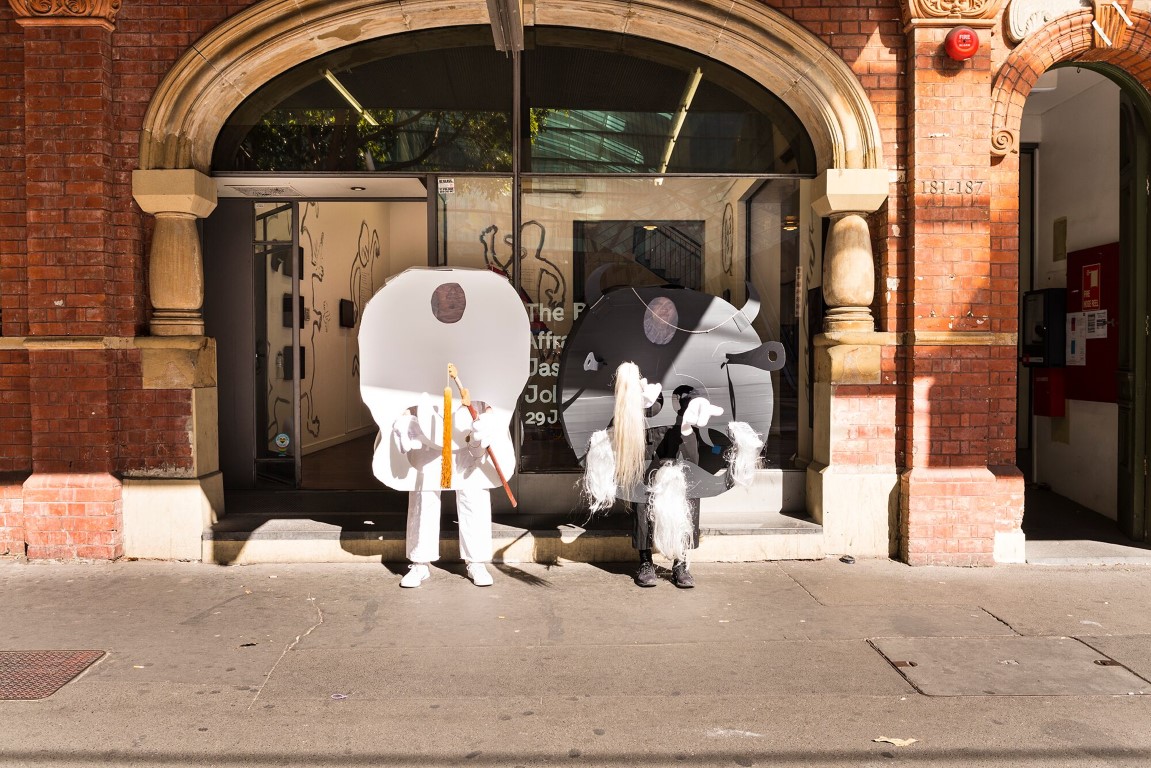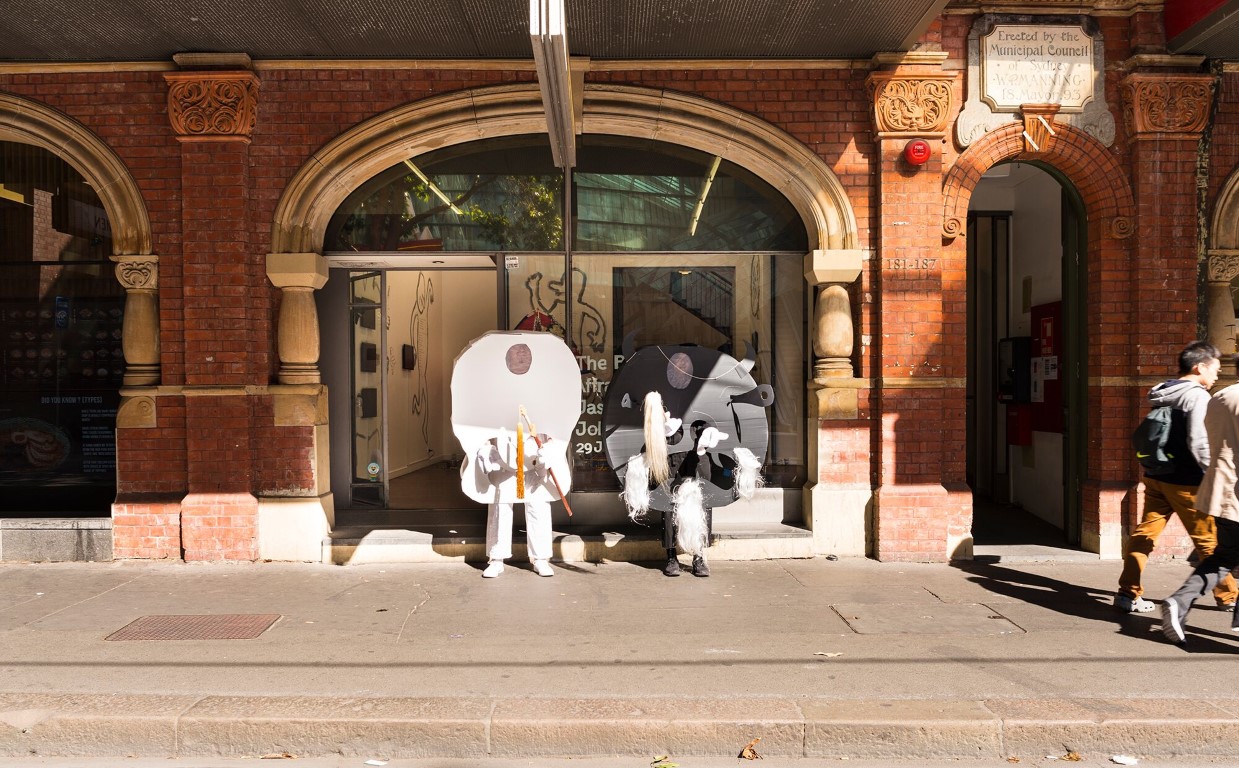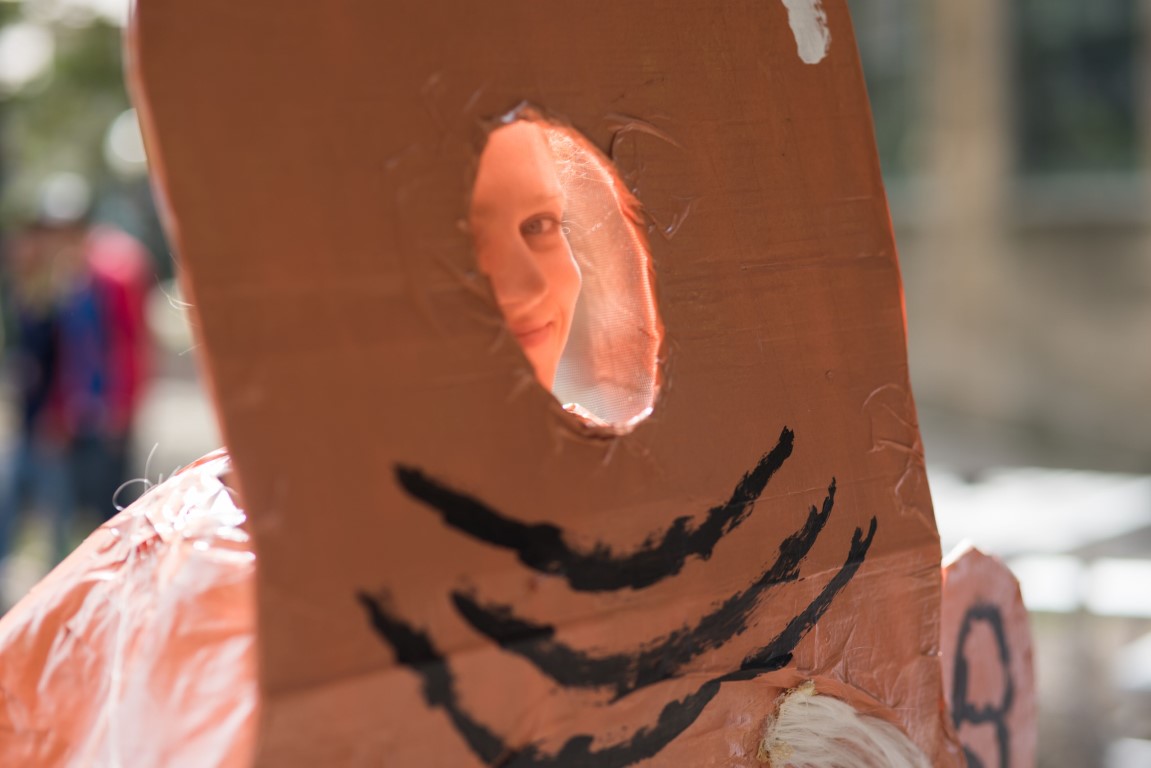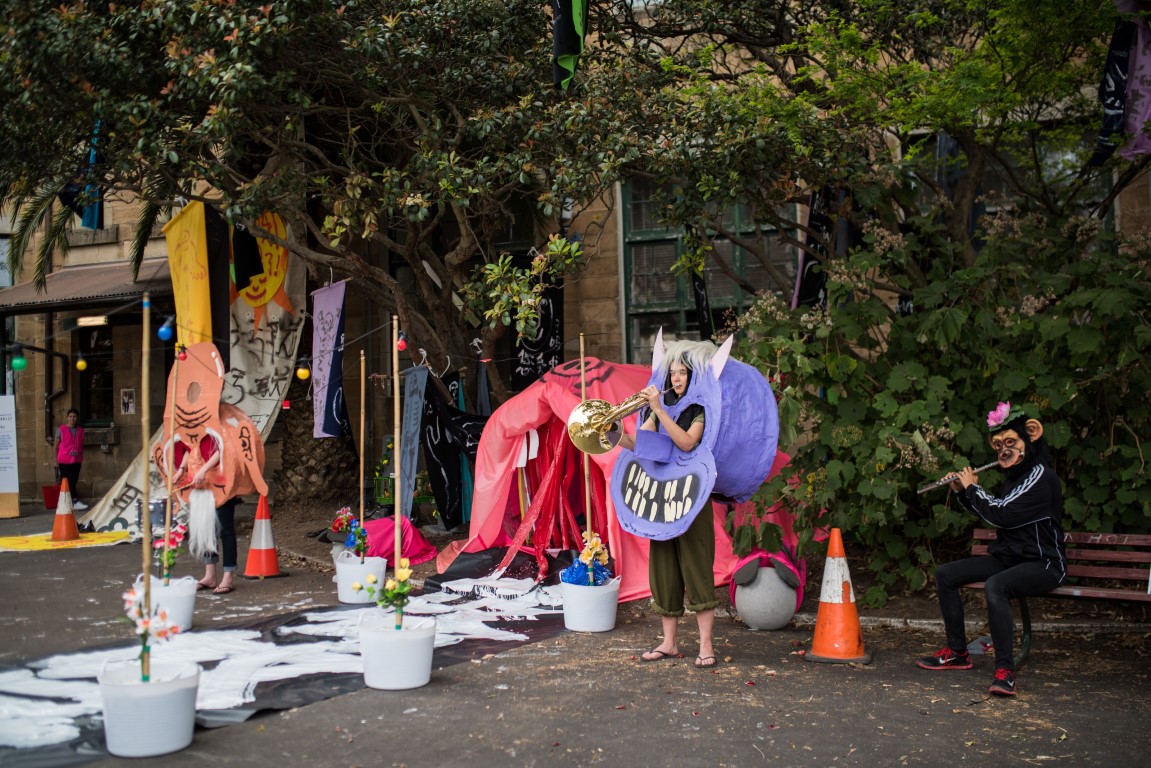 2018 is our final year as foundation partner…
Our Dance Rites journey began in 2014, when we seed-funded the pilot program, which was an incredible success.
Working together with the Sydney Opera House and Rhoda Roberts, we have nurtured Dance Rites which is a yearly event. Participants come from all around Australia, including remote areas.
"Dance Rites provides a national platform for the transmission of cultural knowledge from one generation to the next and from one community to another ... It has become a significant national event, demonstrating how the world's oldest living culture continues to flourish, thrive and evolve."

Rhoda Roberts AO, Sydney Opera House Head of First Nations Programming
More information about Dance Rites can be found on the Sydney Opera House website: Guide to Dance Rites
Visit our Past Projects page for more Dance Rites history.
Dance Rites Gallery
<< scroll to browse the gallery >>